If you need help this year please contact us at:
By phone: 925-228-2233
Email: cfe_christmas@comcast.net
Please speak slowly and clearly. Let us know:
• Your name and phone number.
• How many will attend?

We will e-mail or call you back.
"Christmas For Everyone" Be our guest
Christmas Day – December 25t​h 10:00 TO 2:00
FREE
Please call (925) 228-2233 for more information
​WEB: CHRISTMASFOREVERYONE.COM EMAIL: CFE_CHRISTMAS@COMCAST.NET FACE BOOK: CHRISTMAS FOR EVERYONE
BECAUSE OF ANIMAL ALLERGIES, INSURANCES & HUNDREDS OF CHILDREN PRESENT WE DO NOT ALLOW ANIMALS ON CHRISTMAS DAY
WE DELIVER TO THE HOSPICE, MEALS ON WHEELS CLIENTS AND TRUE HOMEBOUND
"Navidad Para Todos" Están Ustedes Cordialmente Invitados
Diciembre 25 – Día de Navidad
Venga y celebre el Día de Navidad con nosotros, de 10:00 TIL 2:00
Información Importante
Este año necesitamos hacer cosas diferentes por las restricciones del Coronavirus. Habrá comida para llevar y le daremos suficiente para todos las personas que vengan con usted y habrá una despensa para su hogar. Habrá también regalos para todos los niños hasta los 18 años. Este año no habrá regalos para los adultos.
Si no pueden salir de sus hogares, tendremos servicio de repartición de comida. Lamentablemente, este año no va haver transportación al evento.
​La dirección es:
Luz de gracia Iglesia Presbiteriana coreana
68 Morello Ave, Martinez
Este evento es patrocinado por ​"Navidad Para Todos" (CFE – Christmas For Everyone) Una organización voluntaria, con el propósito de hacer que estas festividades navideñas sean de alegría para aquellos que están solos ó con dificultades económicas.
Para más información puede llamar al (925) 228-2233.
Light of Grace Korean Presbyterian Church
68 MORELLO AVE. MARTINEZ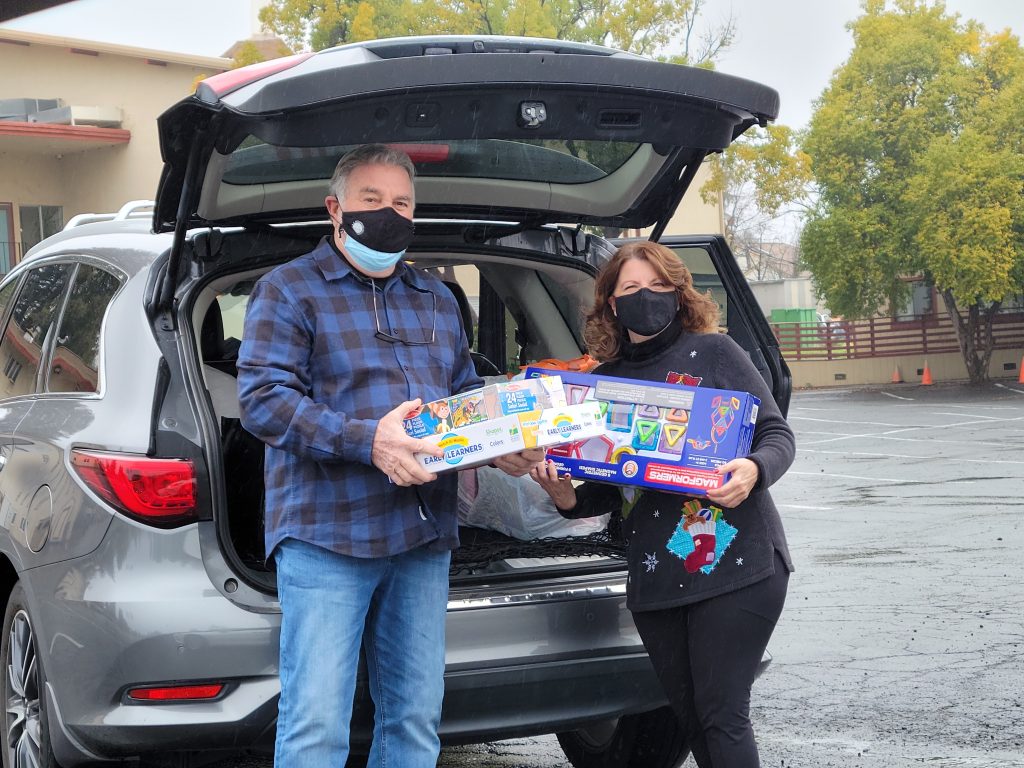 FREE: Enjoy a Traditional Christmas meal of turkey, ham & all the sides. 9:30 -2:00